Perfect for out of state owners.
Full-service property management is a comprehensive solution that takes care of all aspects of managing a property. From marketing and advertising to tenant screening, rent collection, maintenance, and legal compliance, Vacation Rentals Tennessee handles it all. This service is designed to alleviate the stress and time-consuming tasks associated with property ownership, allowing property owners to enjoy passive income while leaving the day-to-day management to professionals. With VRT full-service property management, property owners can expect efficient operations, increased rental income, and peace of mind knowing that their investment is in capable hands.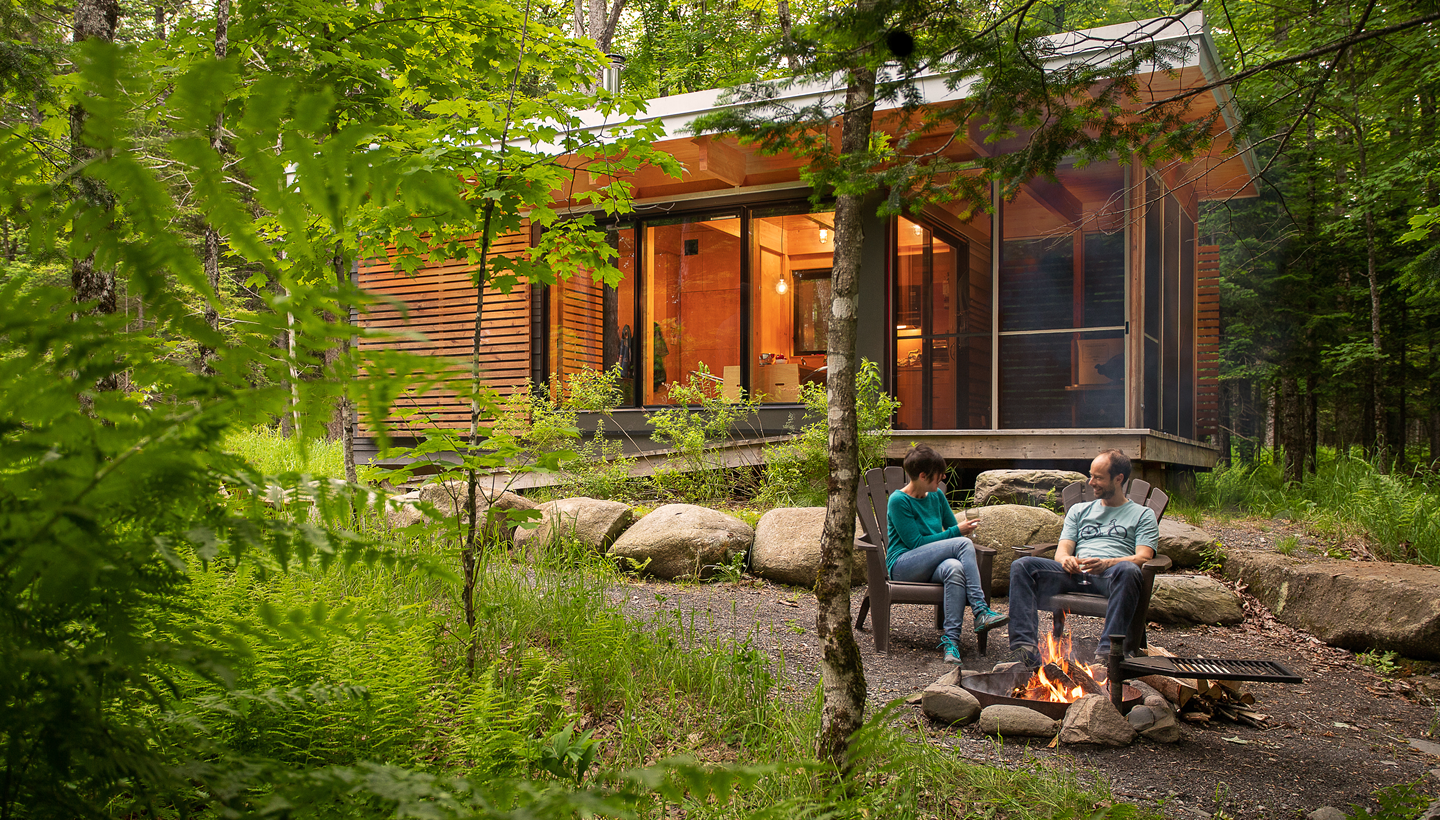 Increase Rental Income.
We employ data-driven software to provide pricing models and predictive analytics to maximize earning potential by dynamically adjusting rental rates by season, holiday, and demand.
By using the most competive listing channels, you can expect to have a sustainable, increased book of reservations.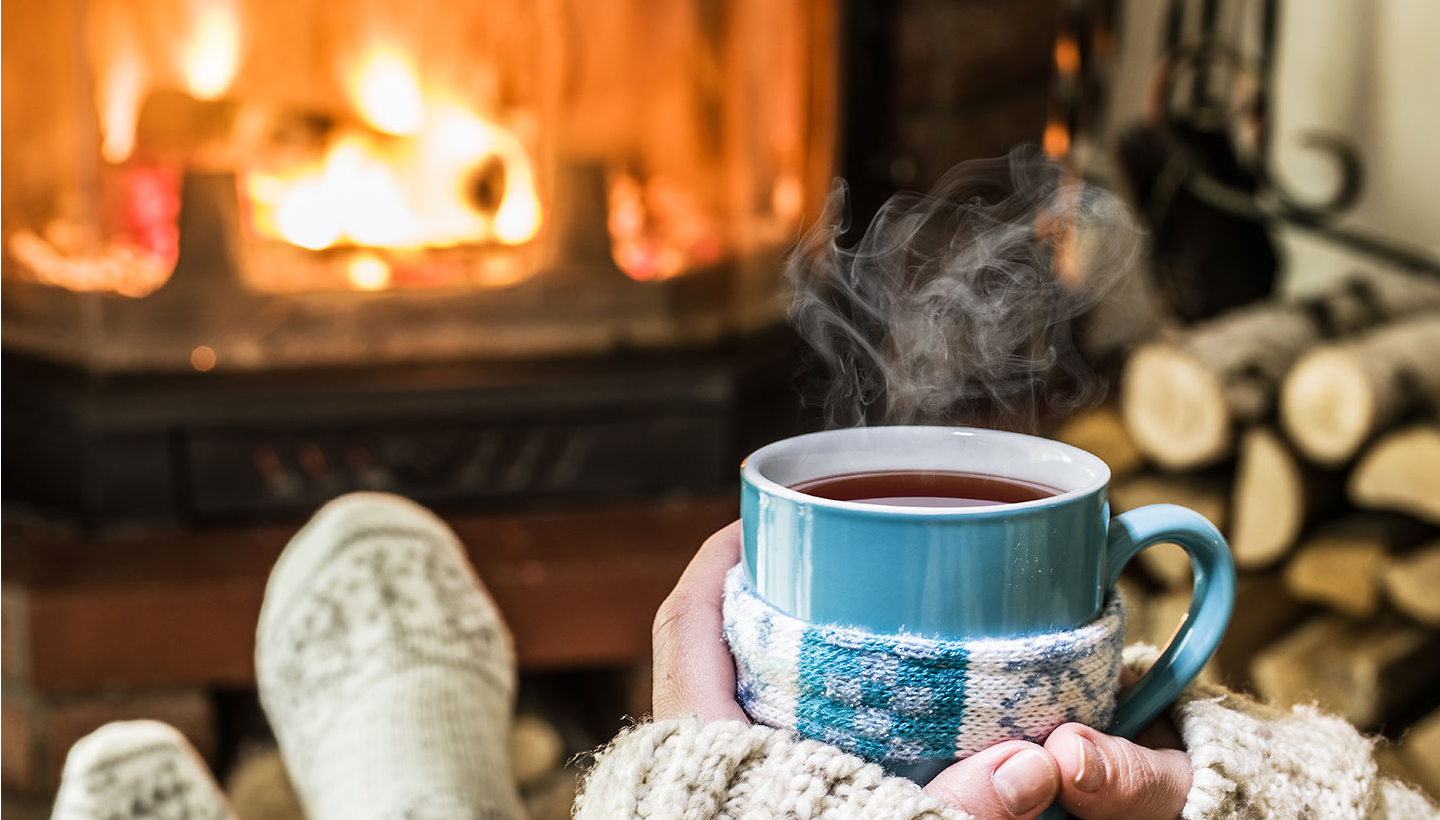 Save Time & Money.
We manage and automate the booking process all the way to check-out. And, by using competitive property management software, we are able to offer lower fees and competitve commissions by passing savings along to our owners.
Don't forget there are never any limits placed on owner blocks. Feel free to take advantage of your vacation property as you see fit.
* Multiple property discounts available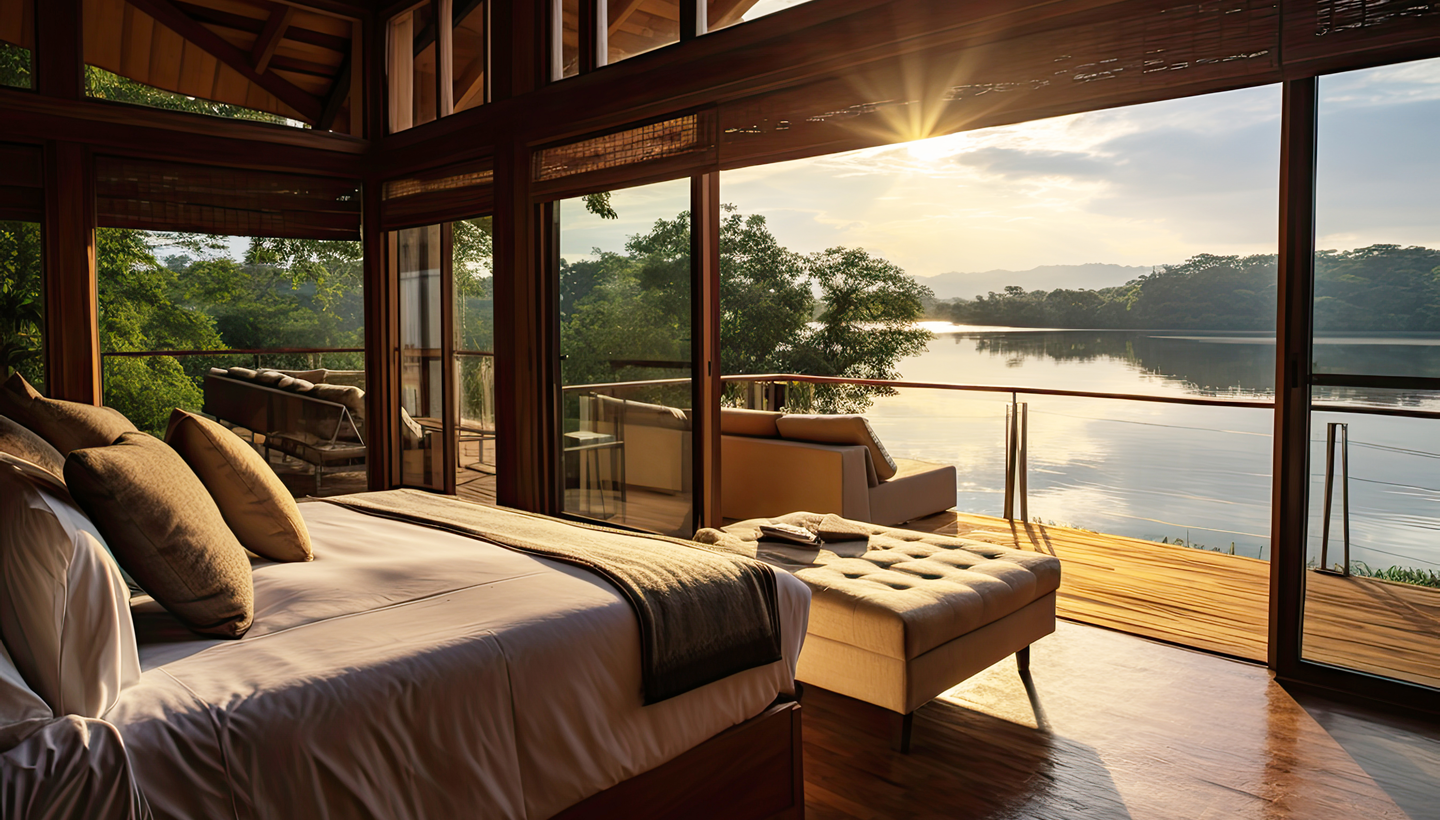 Protect Your Home's Value.
From 5-start housekeeping and turnover to maintenance and repairs, We treat each rental property with the same care and love as or own.
What Does Full-Service Mean?
We will craft your rental listing by creating a full story for your guests using professional photography, title and description, amenities, house rules, check in and cancellation policies, pricing, along with other details. Professional photos are a key marketing tool; your photos are the doorway for your guest to walk through and digitally become your guest. This starts your guest on the right foot for a world-class hospitality experience. The first-class experience is then reflected in your reviews, which are further proof to travelers of your amazing vacation rental.
Marketing & Price Optimization
We know the importance of STR marketing and implement a mix of team and a network of booking channels to maximize the exposure of your property. In order to optimize pricing, we change pricing based on season, holidays, and last minute discounts. This assures we are optimizing rates year round, ensuring your home is truly maximizing its potential.
We list and manage your property across dozens of booking channels such as Airbnb, VRBO, Expedia, etc. All bookings are managed online through our property management software to ensure timely communication and accurate reservations. A vital piece included with each booking is Renter Screening.
We use the most advanced products and equipment to ensure clean, healthy environments. Between hospital-strength disinfectants, HEPA-rated vacuums, high-performance cloths and mops, eco-friendly cleaning solutions. Our turnover process includes an extensive inspection checklist to measure its work --- no spot, nook, or cranny is overlooked.
24/7/365 Emergency Maintenance
From the typical hot tub problem to electrical or plumbing issues, we have a team on call 24/7/365 who respond to unforeseen maintenance emergencies that may arise during your guests stay.
Need More Info?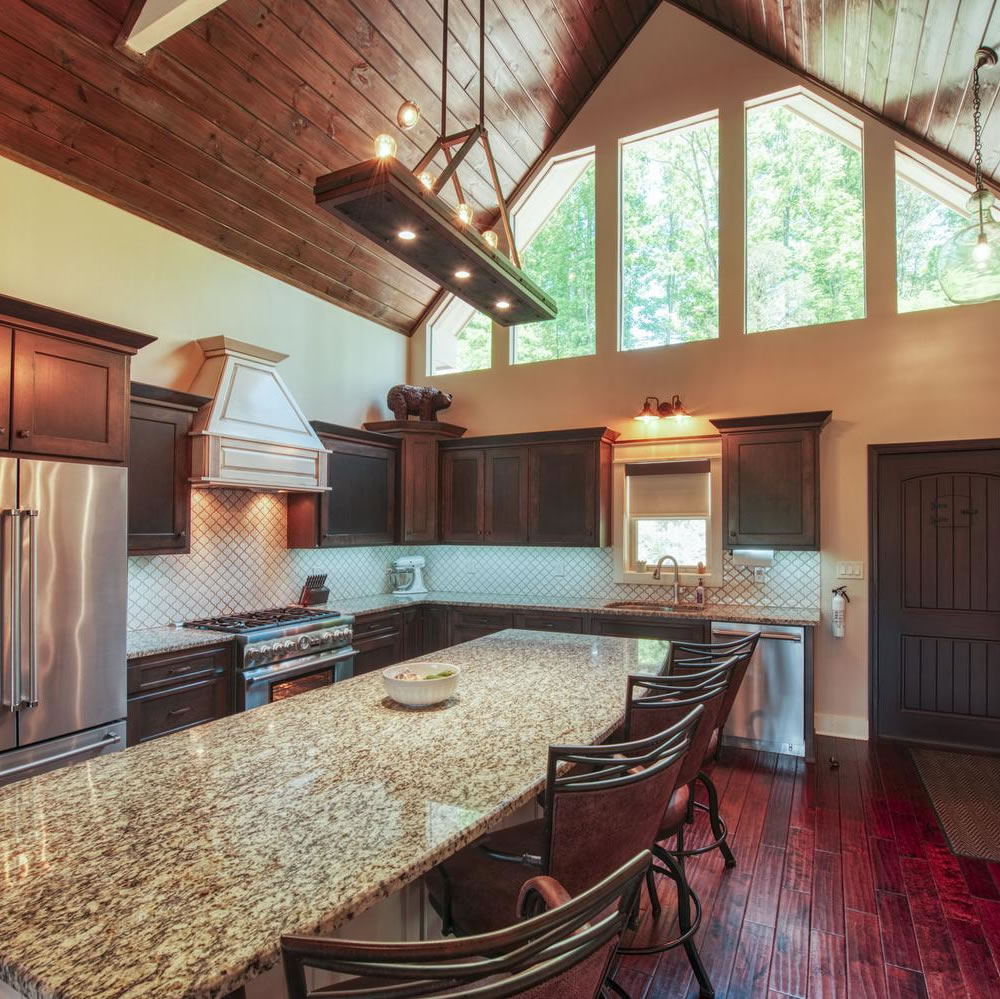 Our Technology Partners
We're constantly searching for areas to employ emerging technology in our business, whether it is with our partner listing channels, reservations, maintenance management and reporting.